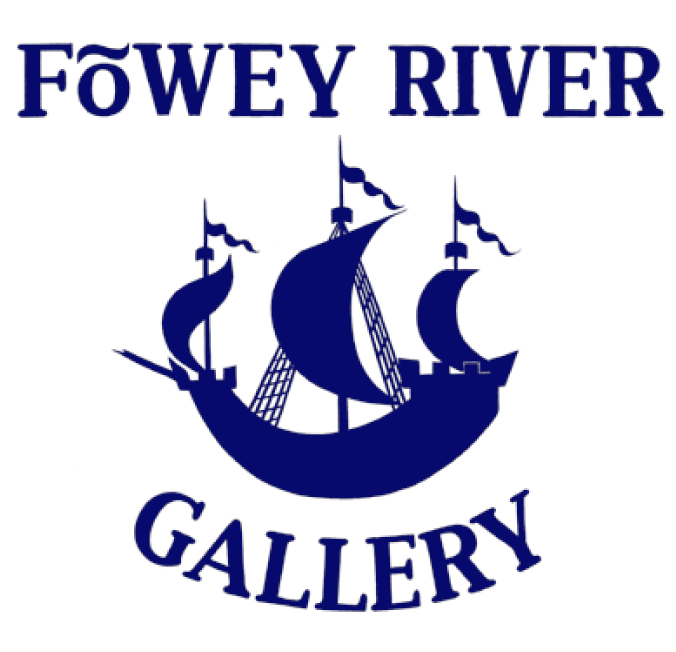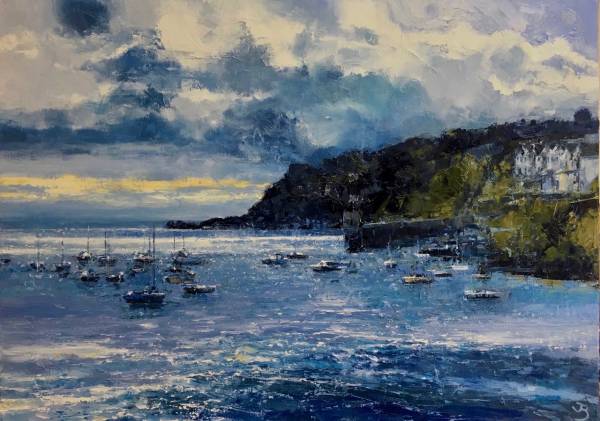 EXHIBITION
JOHN BRENTON

JOHN BRENTON - 17TH TO 31ST AUGUST 2019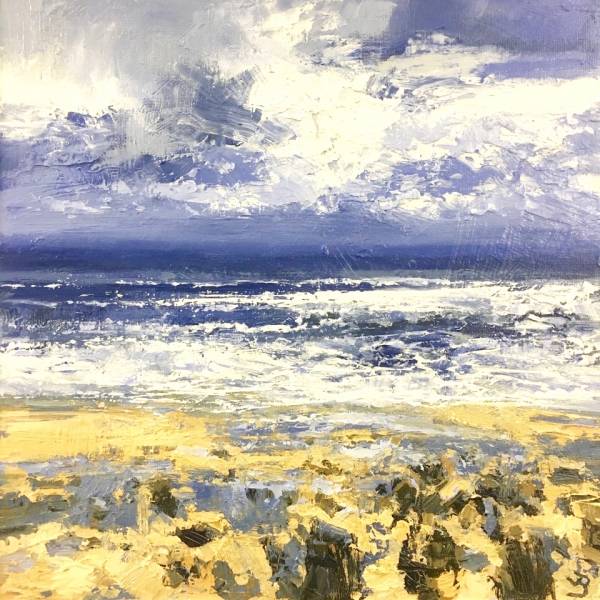 Breaking Wave - Oil on Board, Painting , measuring 31 x 31 cm (H x W) framed 51 x 51 cm £850 JB

What a remarkable achievement, for this is the nineteenth successive year that John has held a solo exhibition with us. During this time John has remained constant in his devotion to capturing in impressionistic style, the Cornish landscape and coastline. Every year, there has been a subtle progression in technique, bolder strokes and an ever growing range of subject matter. This exhibition of thirty paintings will be displayed on our website from Saturday 27th July and paintings will be available for sale from that date.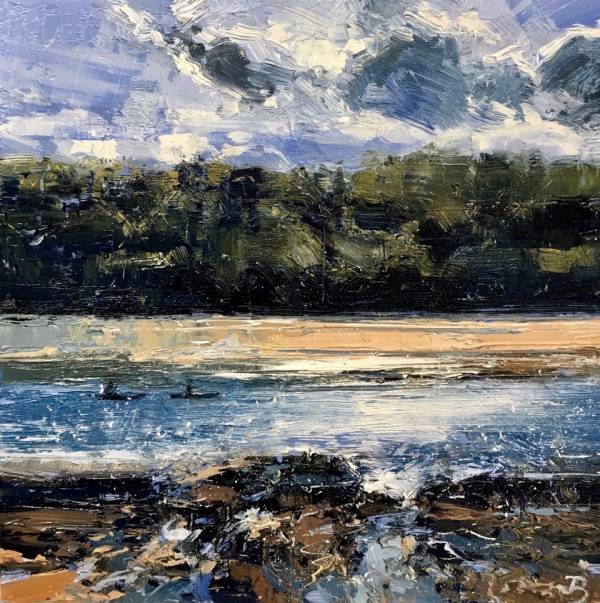 Kayaking, St Winnow - Oil on Board, Painting , measuring 20 x 20 cm (H x W) framed 28 x 28 cm £475 JB

Cover - Whitehouse Quay and St Catherine - Oil on Canvas, Painting , measuring 51 x 67 cm (H x W) framed 71 x 90 cm

Item is Sold

JB
JOHN BRENTON - 17TH TO 31ST AUGUST 2019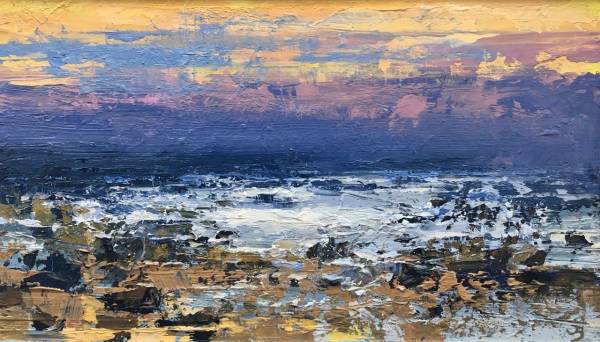 Breakers at Dusk - Oil on Board, Painting , measuring 18 x 30 cm (H x W) framed 36 x 50 cm £625 JB

About the Artists

JOHN BRENTON was born in 1964 and grew up in the Cornish village of Nanpean. He was encouraged from an early age to develop his creative talents, which eventually led to an honours degree in creative arts from Manchester University. All his spare moments were directed to meeting the challenge of painting the awe-inspiring beauty of the Cornish coastline, sea, sky and seashore. These are the inspirational symbols of many painters, but John tries for that extra dimension of the given moment. He begins his work at the spot that fires his interest and works quickly to capture as much as is fleetingly possible. After more work in his studio he will return to the spot with his canvas to make the important final touches.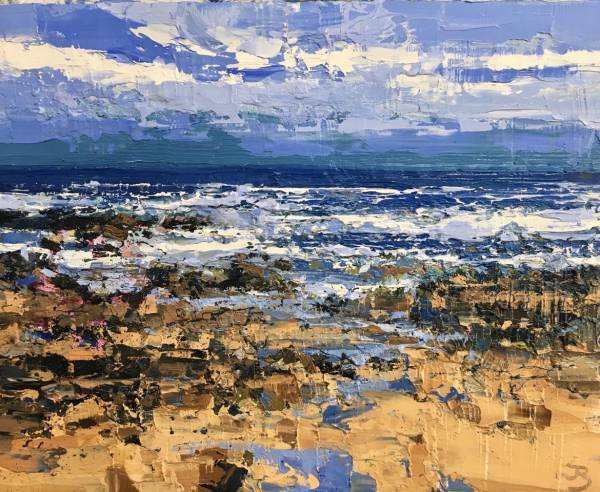 Sand and Surf - Oil on Board, Painting , measuring 20 x 25 cm (H x W) framed 28 x 33 cm £625 JB

JOHN BRENTON - 17TH TO 31ST AUGUST 2019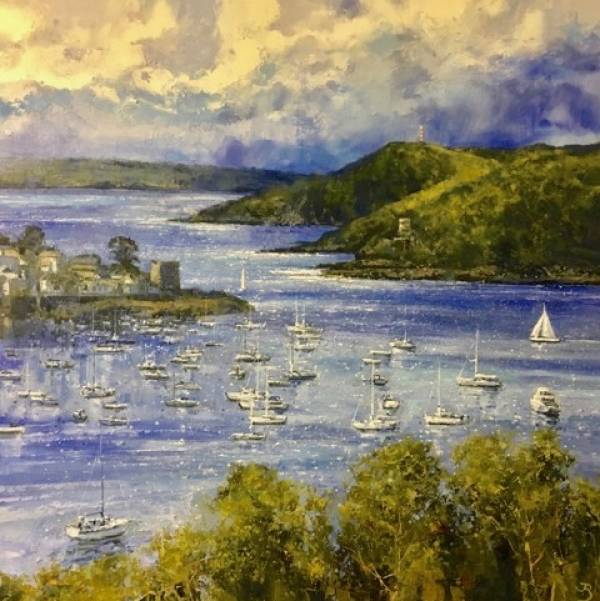 The Blockhouses and Gribbin Head and Hall Walk - Oil on Canvas, Painting , measuring 80 x 80 cm (H x W) framed 100 x 100 cm £4000 JB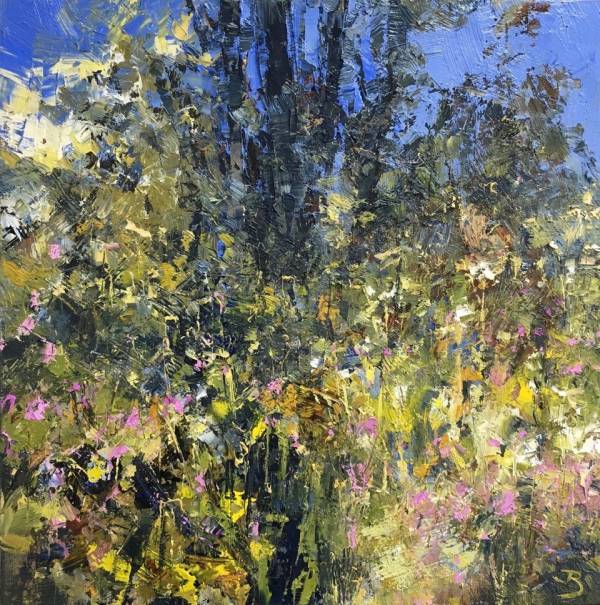 Colours of a Cornish Hedgerow - Oil on Board, Painting , measuring 30 x 30 cm (H x W) framed 51 x 51 cm £850 JB

JOHN BRENTON - 17TH TO 31ST AUGUST 2019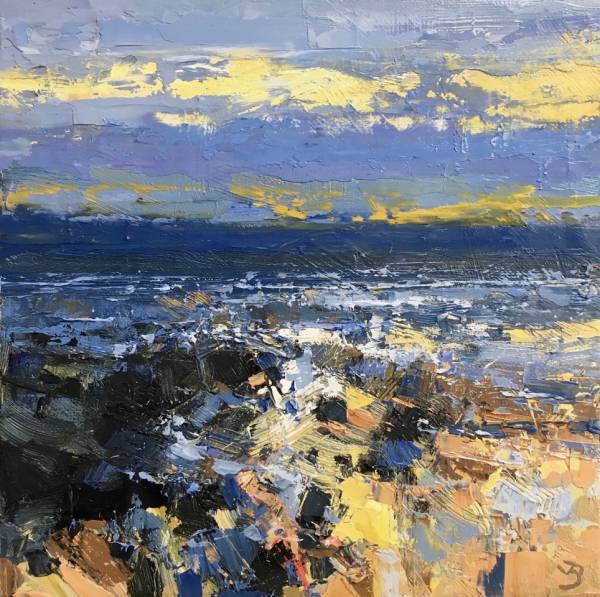 Vibrant Shoreline - Oil on Board, Painting , measuring 20 x 20 cm (H x W) framed 28 x 28 cm £475 JB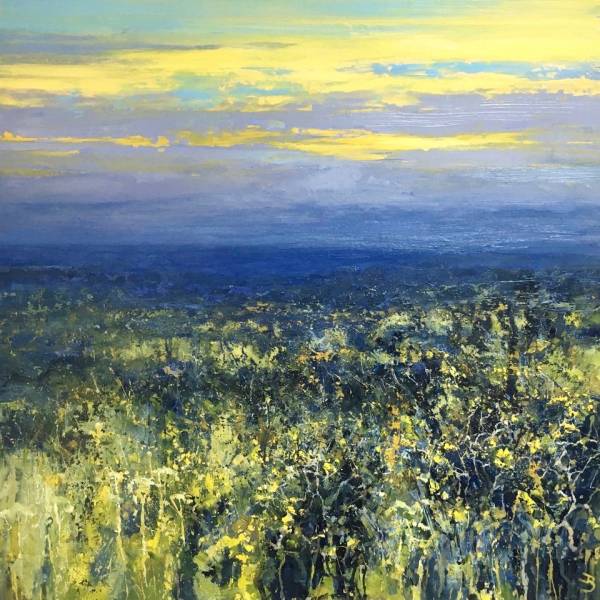 Lands End Setting Sun - Oil on Canvas, Painting , measuring 51 x 51 cm (H x W) framed 67 x 67 cm £1600 JB

JOHN BRENTON - 17TH TO 31ST AUGUST 2019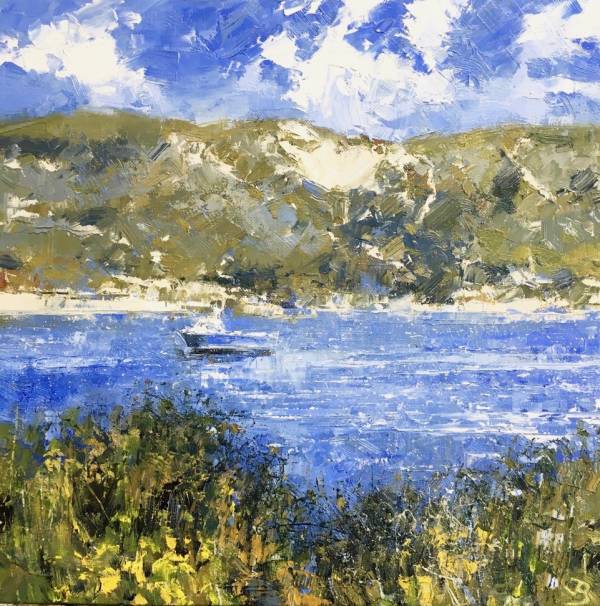 Camel Fishing Boat - Oil on Board, Painting , measuring 30 x 30 cm (H x W) framed 51 x 51 cm £850 JB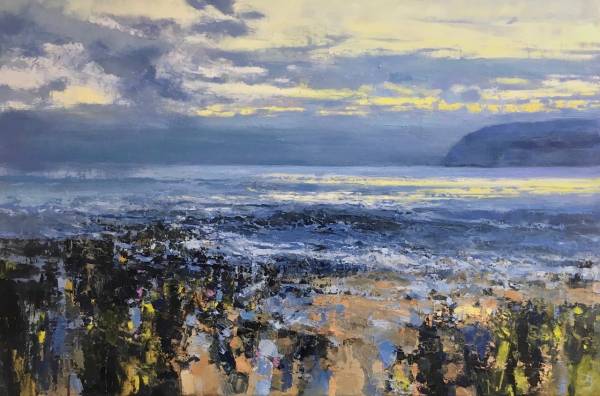 Vault Beach, Fading Light - Oil on Canvas, Painting , measuring 61 x 91 cm (H x W) framed 81 x 112 cm £3500 JB

JOHN BRENTON - 17TH TO 31ST AUGUST 2019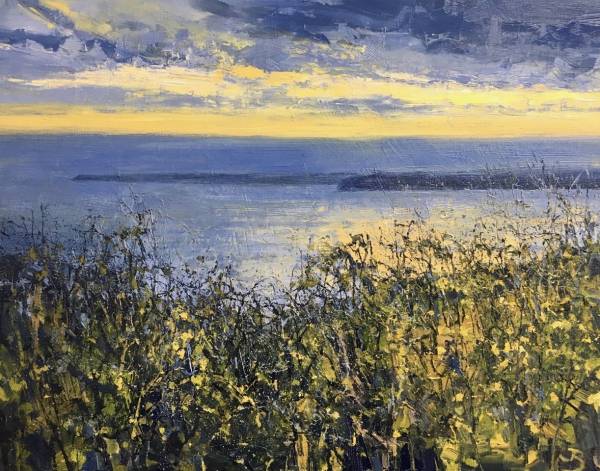 Yellow Light over the Roseland - Oil on Board, Painting , measuring 28 x 36 cm (H x W) framed 48 x 56 cm £850 JB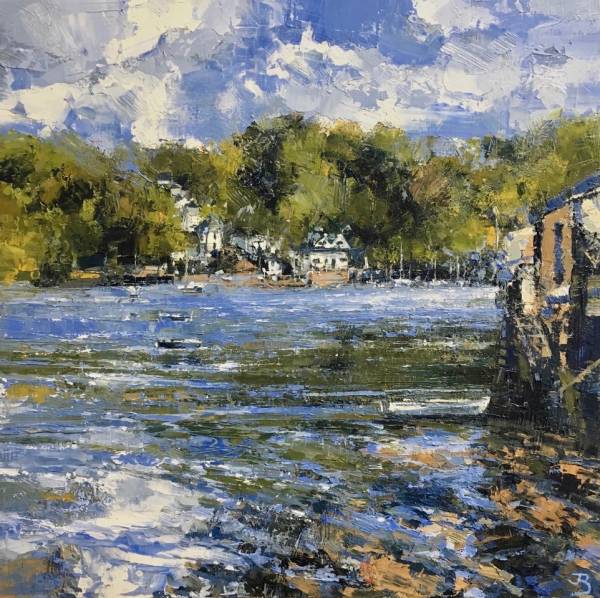 Blue Skies, Bodinnick - Oil on Board, Painting , measuring 36 x 36 cm (H x W) framed 56 x 56 cm

Item is Sold

JB

JOHN BRENTON - 17TH TO 31ST AUGUST 2019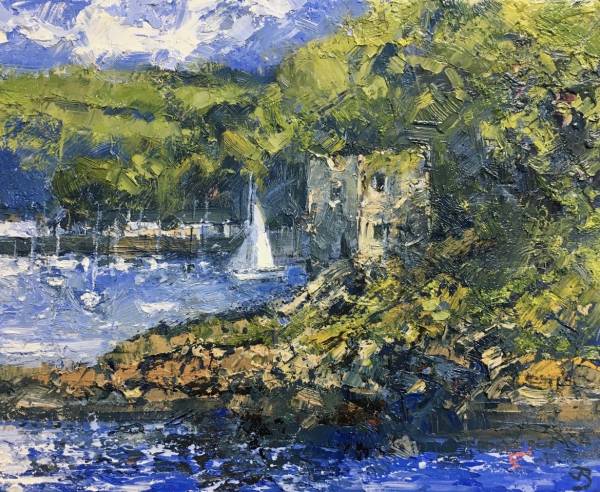 Polruan Blockhouse - Oil on Board, Painting , measuring 20 x 25 cm (H x W) framed 28 x 33 cm

Item is Sold

JB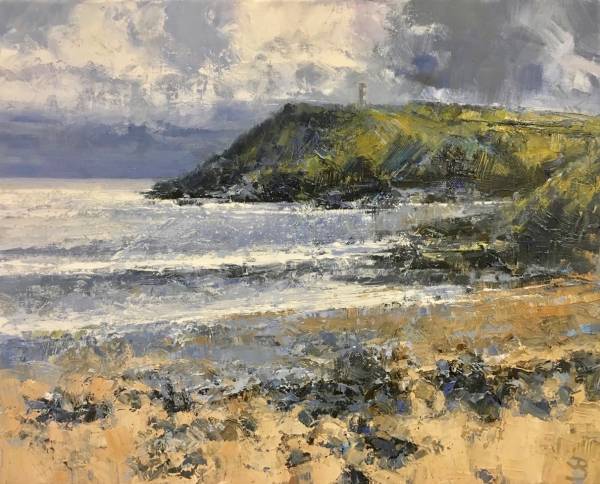 Up to the Gribbin - Oil on Canvas, Painting , measuring 33 x 38 cm (H x W) framed 53 x 58 cm

Item is Sold

JB

JOHN BRENTON - 17TH TO 31ST AUGUST 2019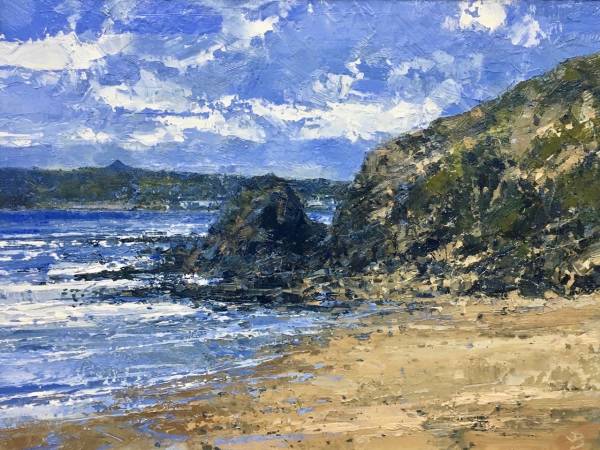 Sunny Day, Polkerris - Oil on Board, Painting , measuring 30 x 40 cm (H x W) framed 50 x 60 cm

Item is Sold

JB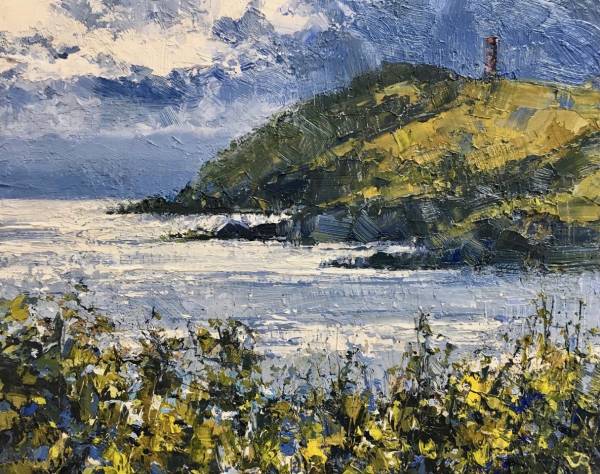 Dark Skies, the Gribbin - Oil on Board, Painting , measuring 20 x 25 cm (H x W) framed 28 x 33 cm

Item is Sold

JB

JOHN BRENTON - 17TH TO 31ST AUGUST 2019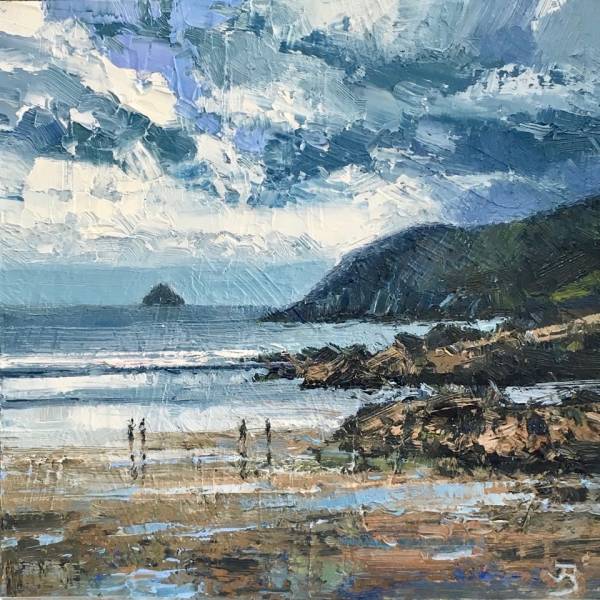 Port Holland - Oil on Board, Painting , measuring 20 x 20 cm (H x W) framed 28 x 28 cm

Item is Sold

JB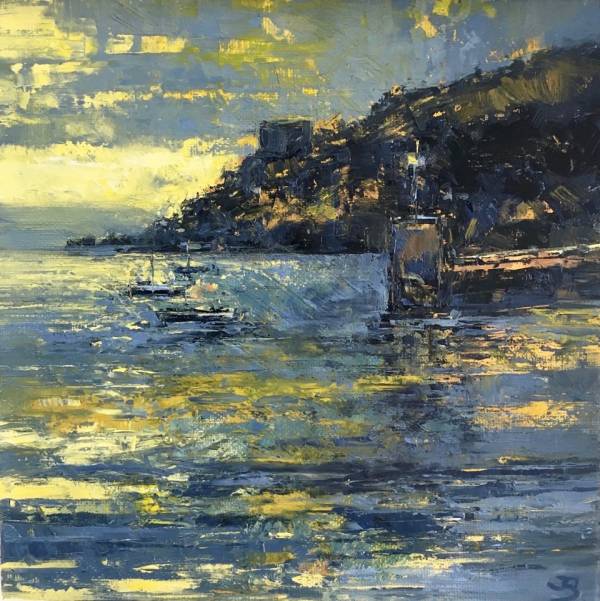 Towards St Catherine - Oil on Board, Painting , measuring 20 x 20 cm (H x W) framed 28 x 28 cm

Item is Sold

JB

JOHN BRENTON - 17TH TO 31ST AUGUST 2019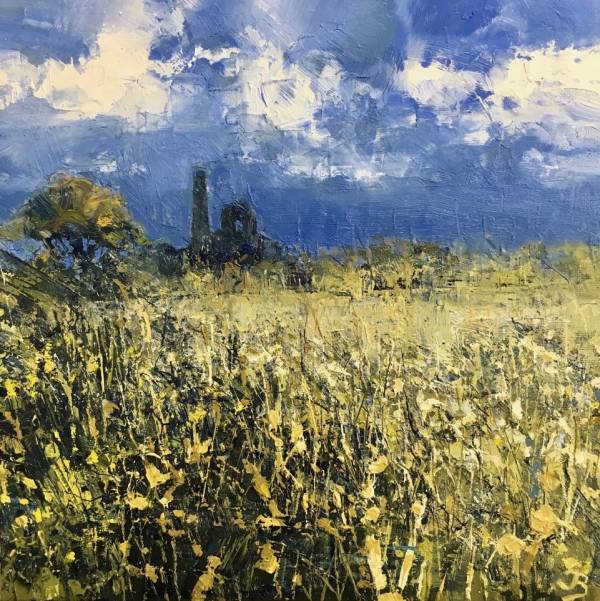 Old Tin Mine, Polgooth - Oil on Board, Painting , measuring 28 x 28 cm (H x W) framed 48 x 48 cm

Item is Sold

JB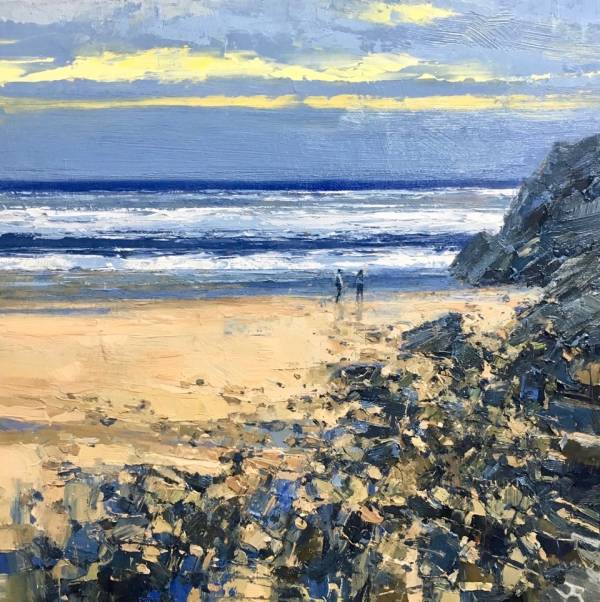 Watching the Waves - Oil on Board, Painting , measuring 36 x 36 cm (H x W) framed 56 x 56 cm

Item is Sold

JB

JOHN BRENTON - 17TH TO 31ST AUGUST 2019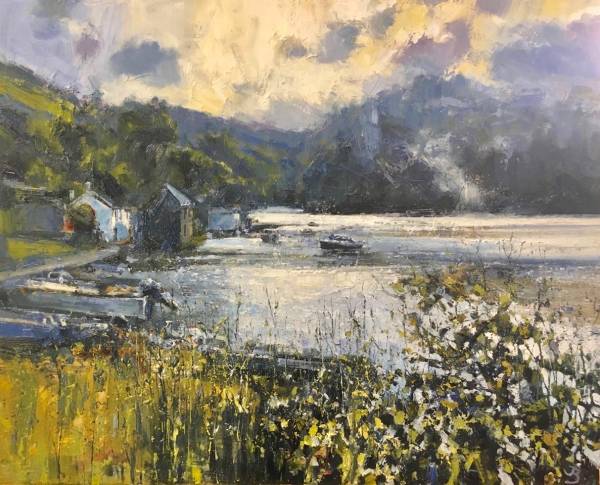 Lerryn at Dusk - Oil on Board, Painting , measuring 41 x 51 cm (H x W) framed 61 x 71 cm

Item is Sold

JB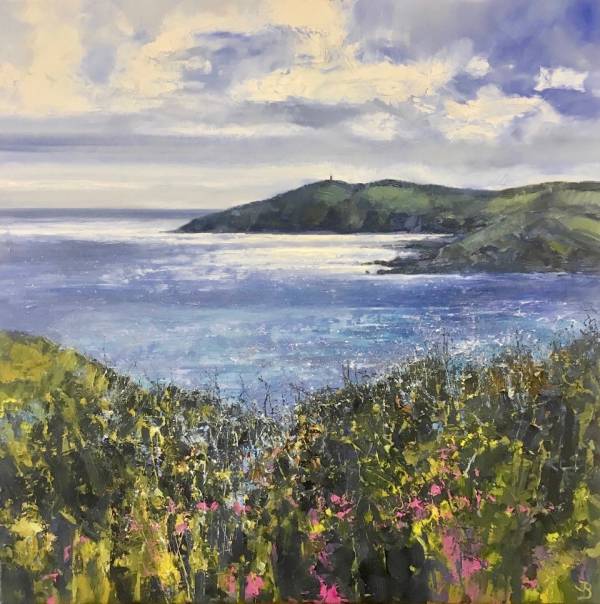 Toward the Distant Daymark - Oil on Canvas, Painting , measuring 61 x 61 cm (H x W) framed 81 x 81 cm

Item is Sold

JB