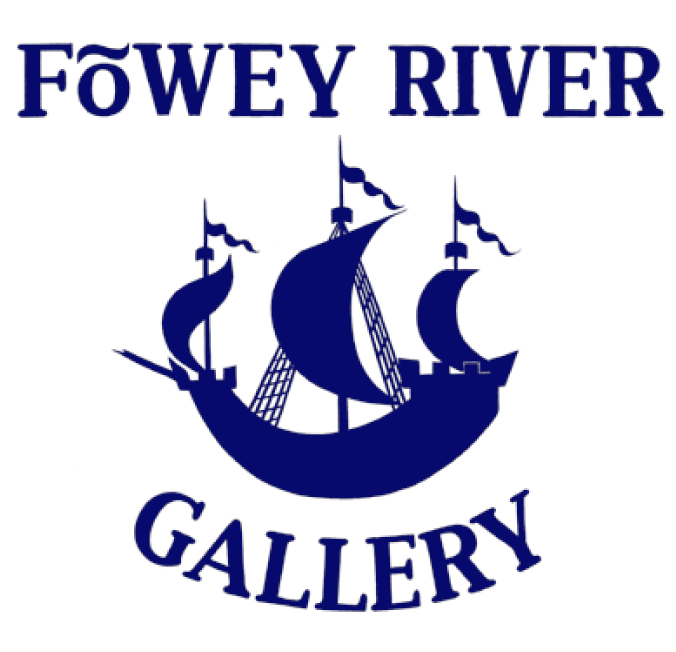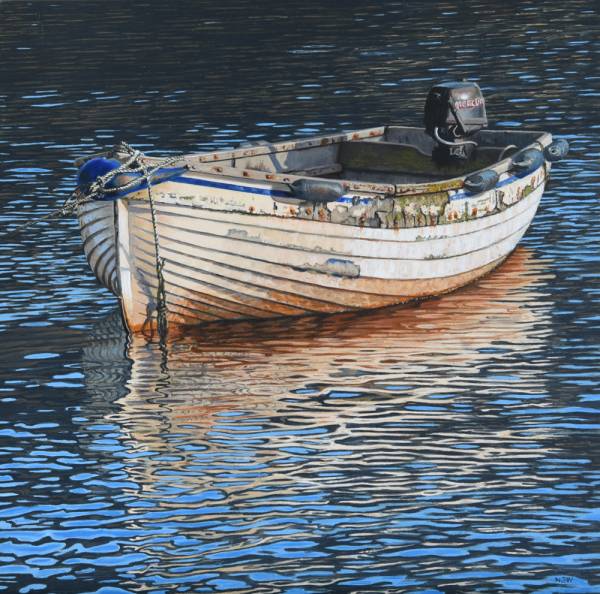 EXHIBITION
NICK J WILLIAMS

NICK J WILLIAMS - 11TH TO 25TH AUGUST 2018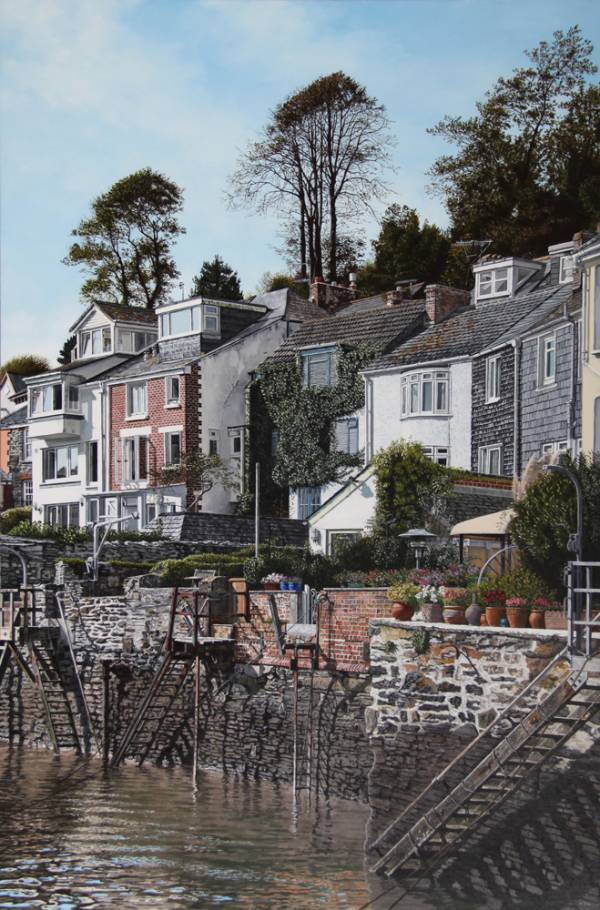 Weathered Walls at Waters Edge - Oil on Canvas, Painting , measuring 91 x 60 cm (H x W) framed 99 x 69 cm £9500 NJW

A firm favourite in the gallery, we are delighted to once again host an exhibition with Nick. This outstanding collection of thirty painstakingly detailed studies in oil will have taken him nearly two years to complete and will feature not only boats and animals, but his trademark views of the Fowey Estuary. Nick's rendition of water and sea in all it's guises is simply breathtaking. This exhibition will be available to view online from Sunday 22nd July.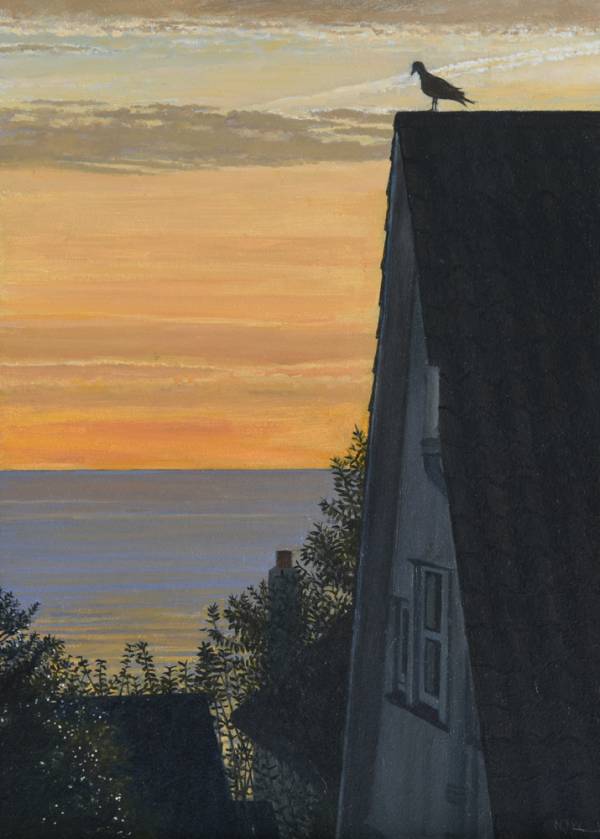 Waiting for the Sun - Oil on Board, Painting , measuring 18 x 13 cm (H x W) framed 34 x 28 cm £700 NJW

Cover - Better Days - Oil on Board, Painting , measuring 21 x 21 cm (H x W) framed 36 x 36 cm

Item is Sold

NJW
NICK J WILLIAMS - 11TH TO 25TH AUGUST 2018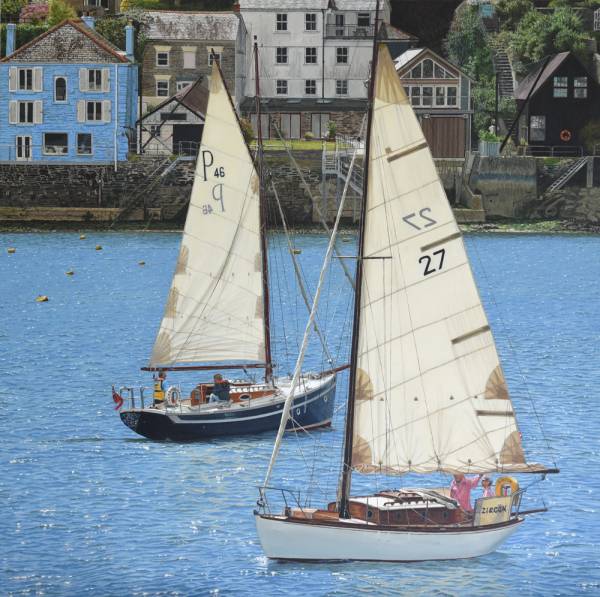 Crabby Madge - Oil on Canvas, Painting , measuring 60 x 60 cm (H x W) framed 74 x 74 cm £5950 NJW

About the Artists

NICK J WILLIAMS is a Cornish based artist specialising in oil painting. Through the traditional medium of oil, Nick has developed a time consuming skill that seeks to emphasise the beauty of those small details that are such an intrinsic part of our landscape - including weathered slate rooftops and rugged ageing buildings. Nick completed a degree in Illustration in 1998, followed by an MA in Authorial Illustration in 2002 at Falmouth College of Art. He then dedicated himself to painting full time and he has exhibited in galleries around Cornwall and in particular established a strong relationship with the Fowey River Gallery, where he has enjoyed yearly sell-out shows. Having grown up in the east end of London Nick now resides in Cornwall where he lives with his wife and two daughters.





Up the Creek - Oil on Board, Painting , measuring 21 x 21 cm (H x W) framed 36 x 36 cm £950 NJW

NICK J WILLIAMS - 11TH TO 25TH AUGUST 2018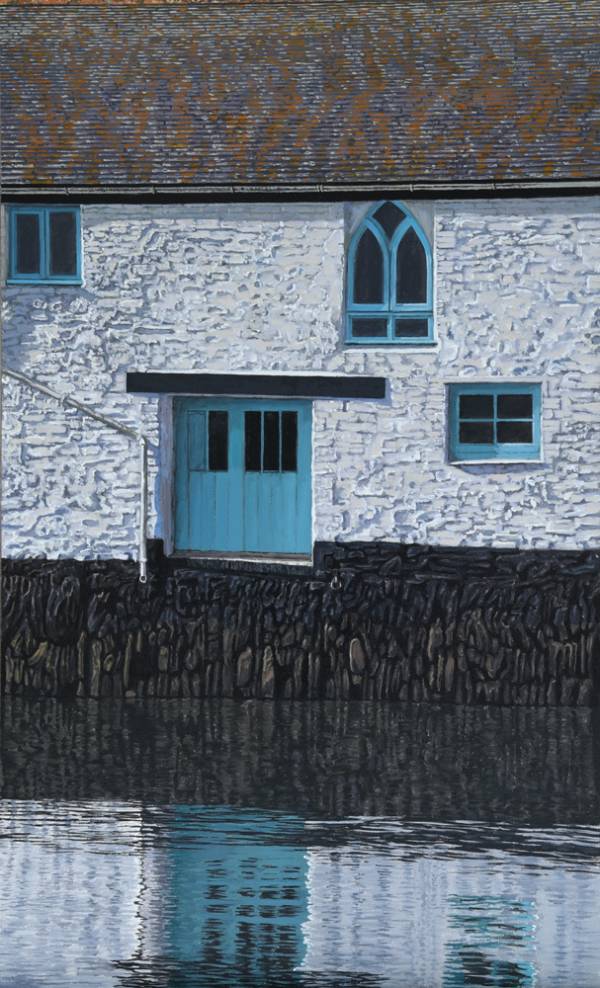 Blue Frames - Oil on Board, Painting , measuring 30 x 18 cm (H x W) framed 46 x 34 cm £1250 NJW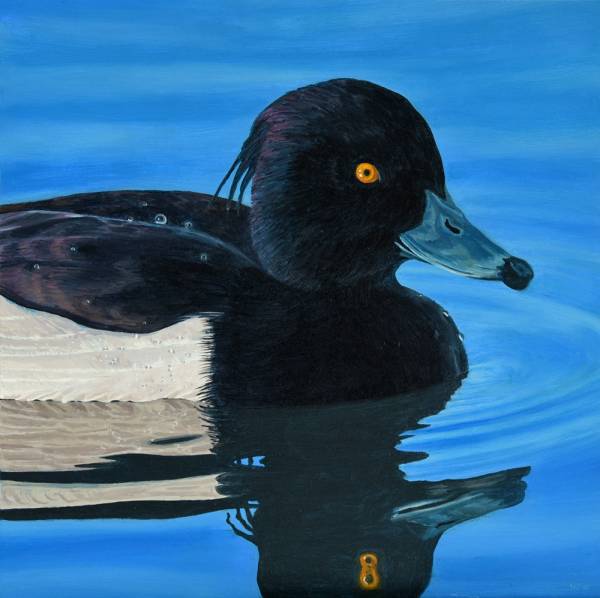 Tufted Duck - Oil on Board, Painting , measuring 21 x 21 cm (H x W) framed 36 x 36 cm £1150 NJW

NICK J WILLIAMS - 11TH TO 25TH AUGUST 2018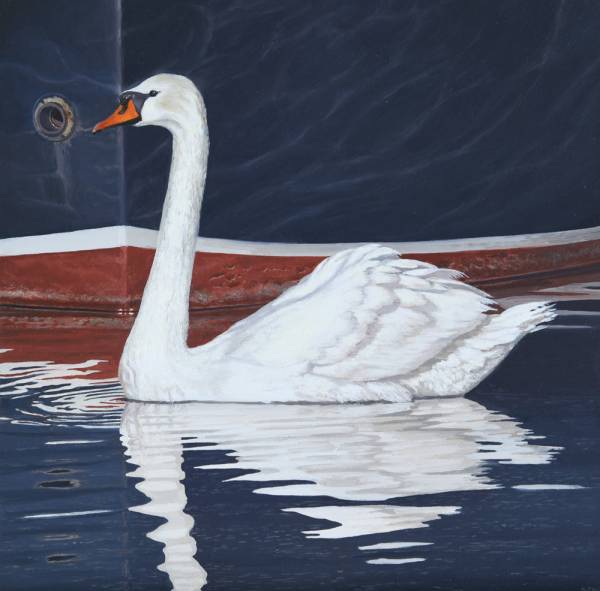 Swan Passing - Oil on Board, Painting , measuring 21 x 21 cm (H x W) framed 36 x 36 cm £1090 NJW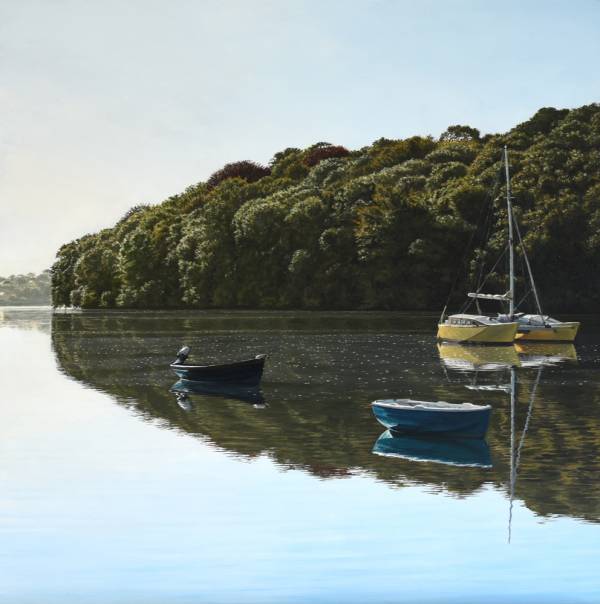 Devoran - Oil on Board, Painting , measuring 40 x 40 cm (H x W) framed 56 x 56 cm £3250 NJW

NICK J WILLIAMS - 11TH TO 25TH AUGUST 2018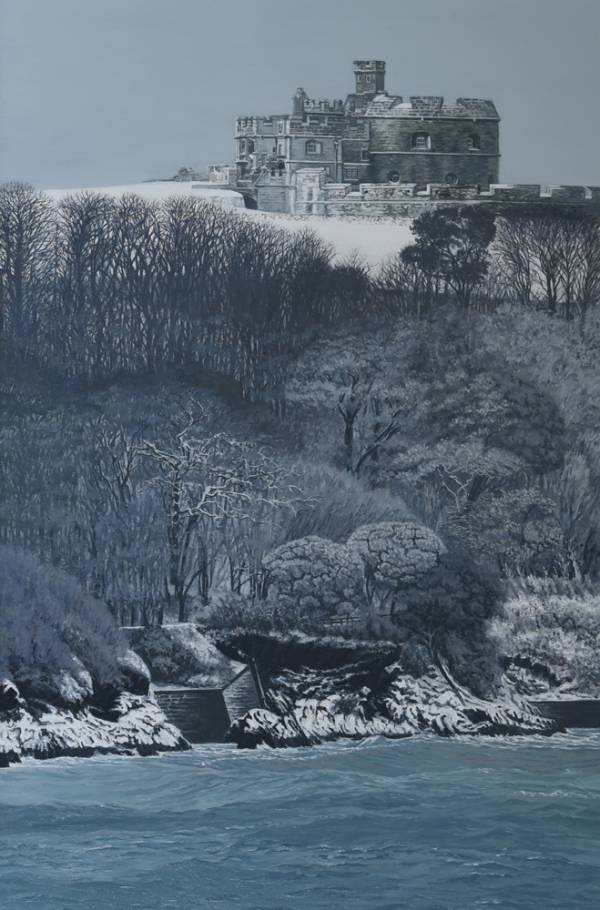 Pendennis in the Snow - Oil on Board, Painting , measuring 40 x 27 cm (H x W) framed 56 x 42 cm £3300 NJW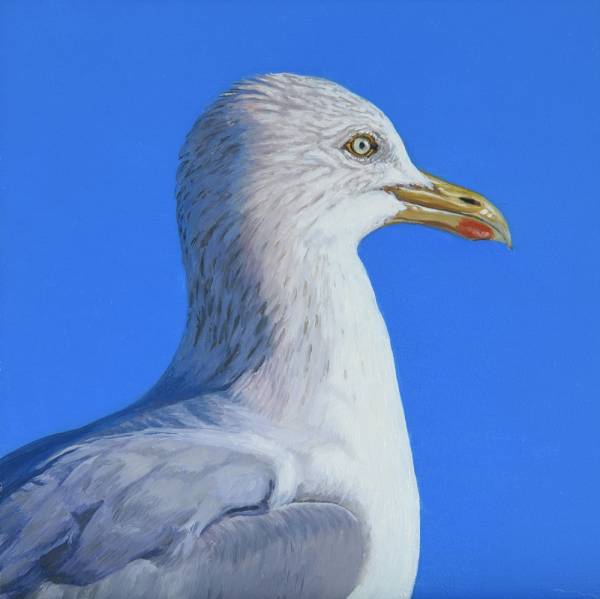 The Commoner - Oil on Board, Painting , measuring 15 x 15 cm (H x W) framed 31 x 31 cm £875 NJW

NICK J WILLIAMS - 11TH TO 25TH AUGUST 2018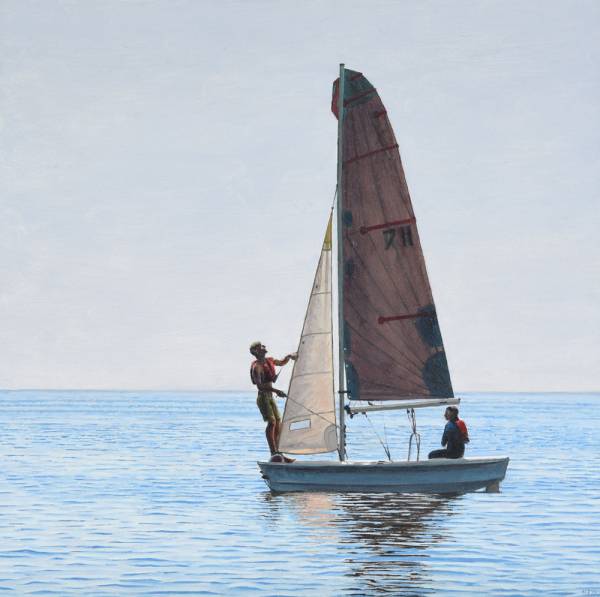 Messing about on Boats - Oil on Board, Painting , measuring 21 x 21 cm (H x W) framed 36 x 36 cm £950 NJW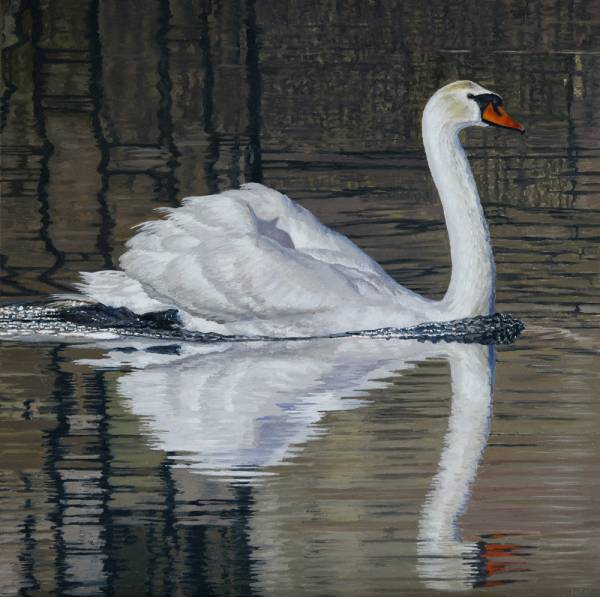 Swan - Oil on Board, Painting , measuring 21 x 21 cm (H x W) framed 36 x 36 cm £1090 NJW

NICK J WILLIAMS - 11TH TO 25TH AUGUST 2018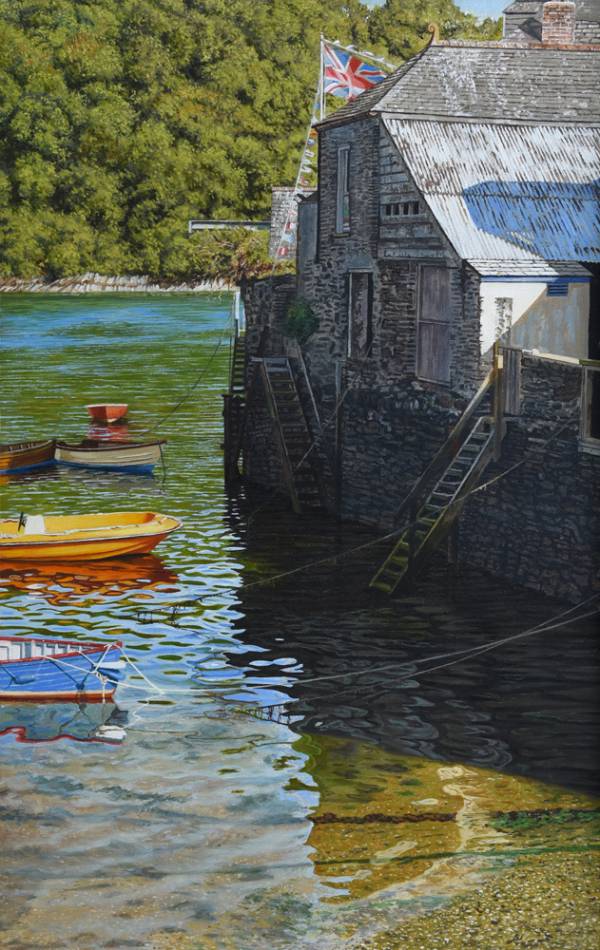 Down to the Water - Oil on Board, Painting , measuring 36 x 22 cm (H x W) framed 51 x 38 cm

Item is Sold

NJW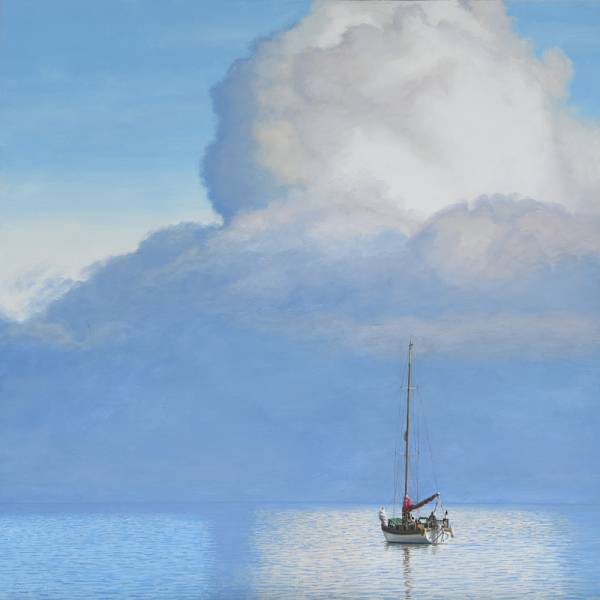 Underway - Oil on Board, Painting , measuring 30 x 30 cm (H x W) framed 46 x 46 cm

Item is Sold

NJW

NICK J WILLIAMS - 11TH TO 25TH AUGUST 2018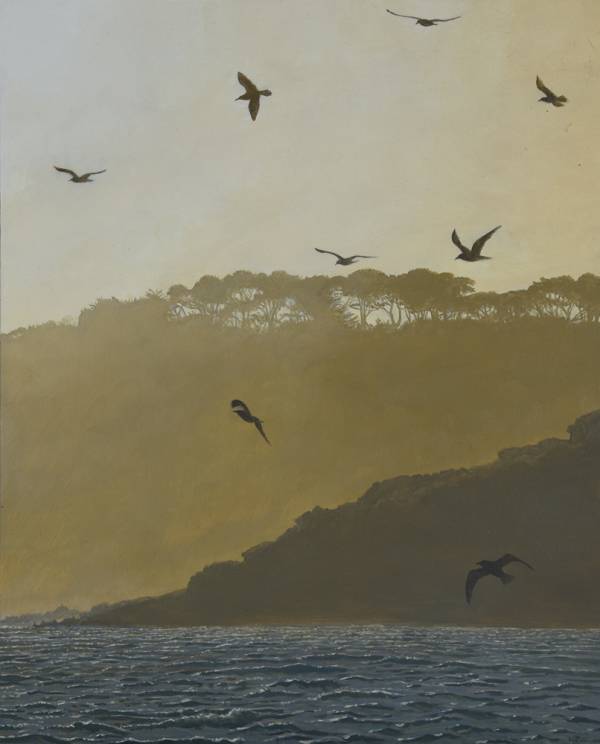 Teatime - Oil on Board, Painting , measuring 26 x 21 cm (H x W) framed 40 x 36 cm

Item is Sold

NJW

Towards Town Quay - Oil on Canvas, Painting , measuring 80 x 80 cm (H x W) framed 94 x 94 cm

Item is Sold

NJW

NICK J WILLIAMS - 11TH TO 25TH AUGUST 2018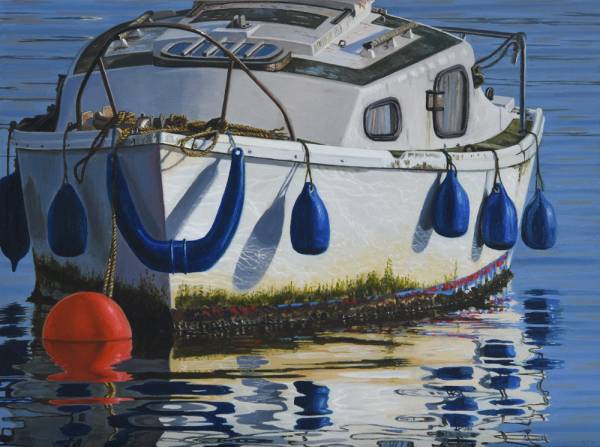 Weekend Retreat - Oil on Board, Painting , measuring 19 x 25 cm (H x W) framed 35 x 41 cm

Item is Sold

NJW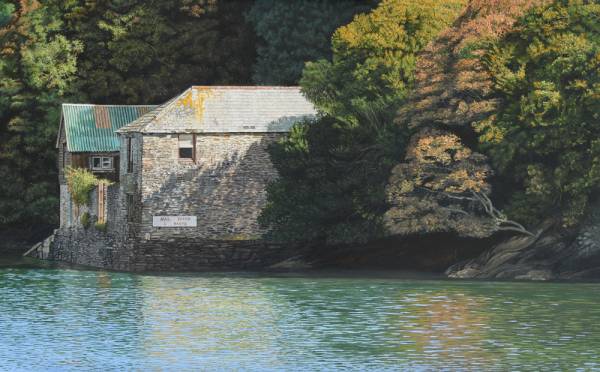 Bodinnick Boatyard - Oil on Board, Painting , measuring 31 x 51 cm (H x W) framed 47 x 67 cm

Item is Sold

NJW

NICK J WILLIAMS - 11TH TO 25TH AUGUST 2018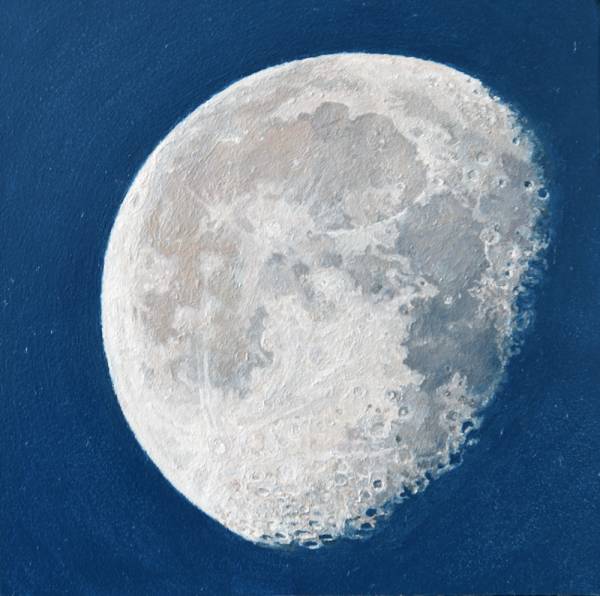 Waning Gibbous - Oil on Board, Painting , measuring 10 x 10 cm (H x W) framed 26 x 26 cm

Item is Sold

NJW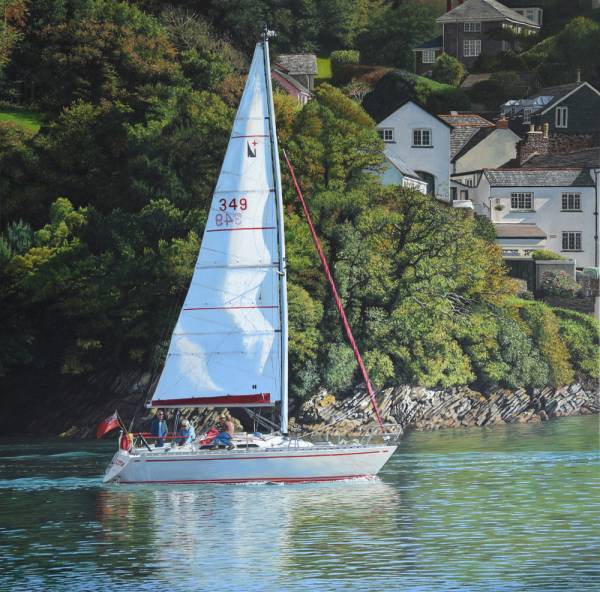 Passing Bodinnick - Oil on Canvas, Painting , measuring 50 x 50 cm (H x W) framed 57 x 57 cm

Item is Sold

NJW

NICK J WILLIAMS - 11TH TO 25TH AUGUST 2018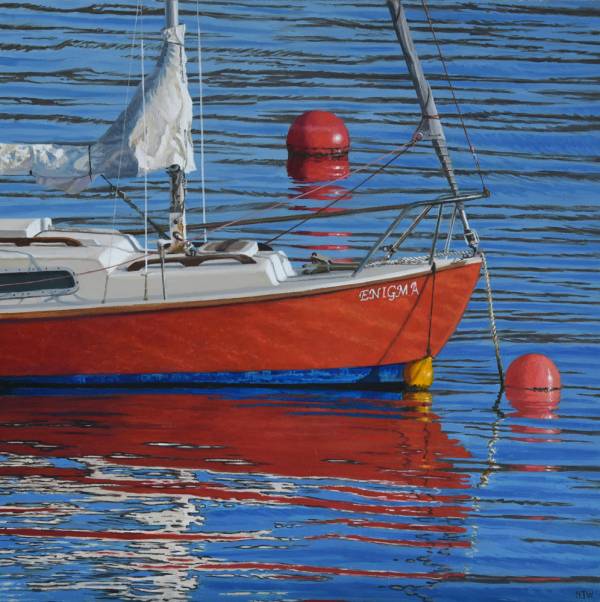 Enigma - Oil on Board, Painting , measuring 21 x 21 cm (H x W) framed 36 x 36 cm

Item is Sold

NJW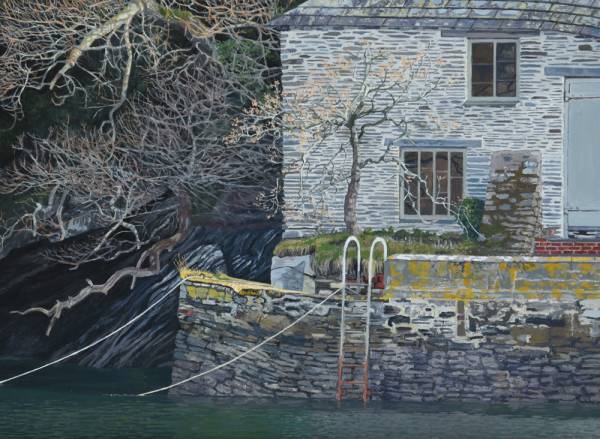 Prime Cellars - Oil on Board, Painting , measuring 17 x 23 cm (H x W) framed 33 x 39 cm

Item is Sold

NJW

NICK J WILLIAMS - 11TH TO 25TH AUGUST 2018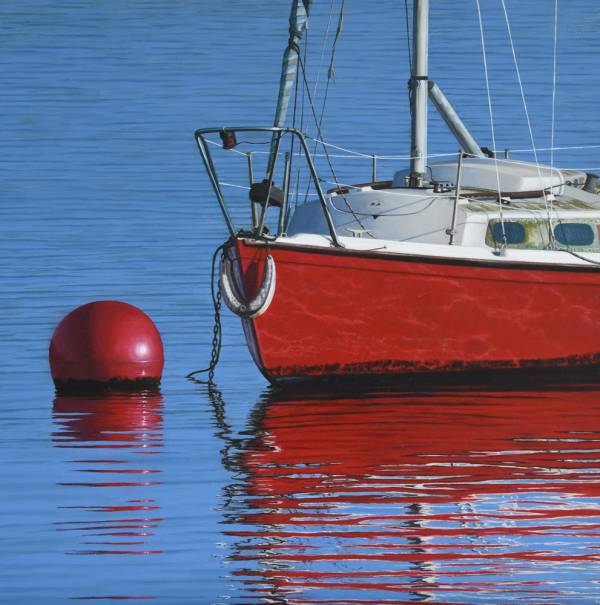 Waiting - Oil on Board, Painting , measuring 30 x 30 cm (H x W) framed 46 x 46 cm

Item is Sold

NJW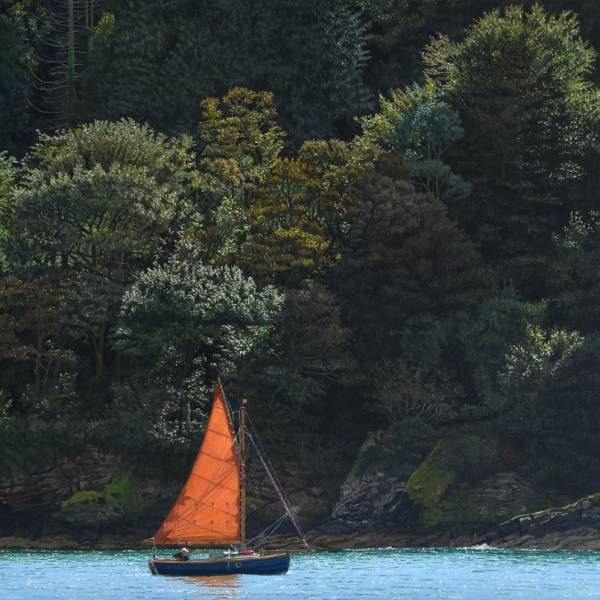 On the River - Oil on Board, Painting , measuring 30 x 30 cm (H x W) framed 46 x 46 cm

Item is Sold

NJW

NICK J WILLIAMS - 11TH TO 25TH AUGUST 2018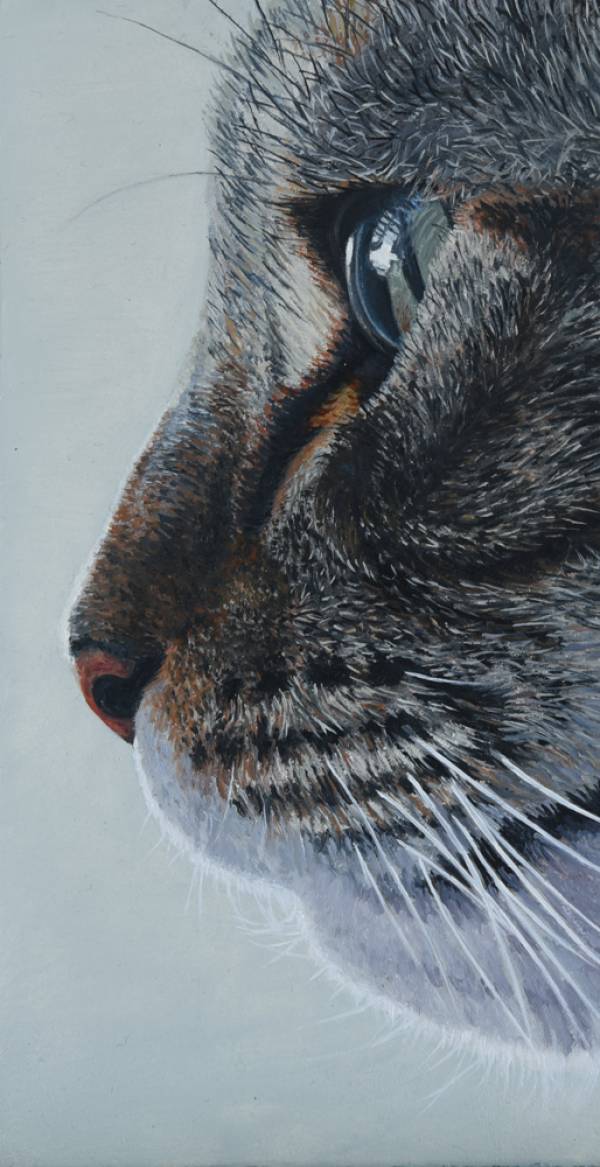 Molly - Oil on Board, Painting , measuring 17 x 9 cm (H x W) framed 33 x 25 cm

Item is Sold

NJW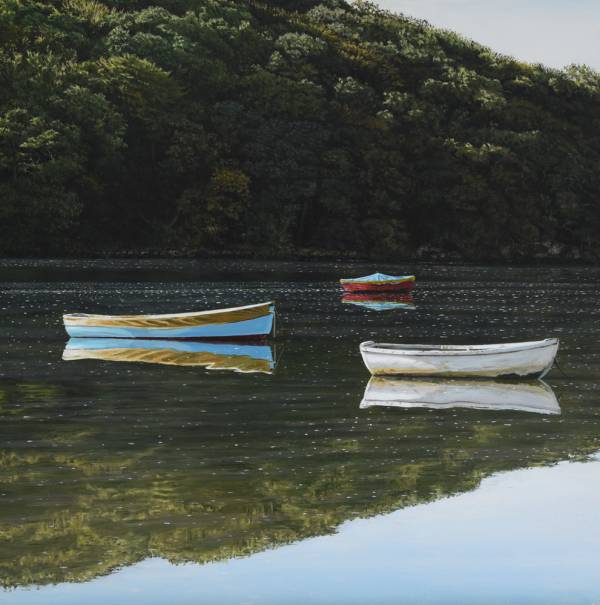 Three`s Company - Oil on Board, Painting , measuring 30 x 30 cm (H x W) framed 46 x 46 cm

Item is Sold

NJW

NICK J WILLIAMS - 11TH TO 25TH AUGUST 2018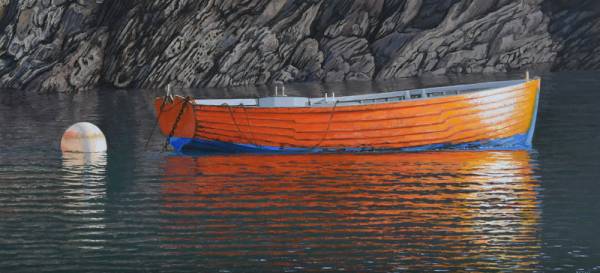 Without a Paddle - Oil on Board, Painting , measuring 14 x 30 cm (H x W) framed 30 x 46 cm

Item is Sold

NJW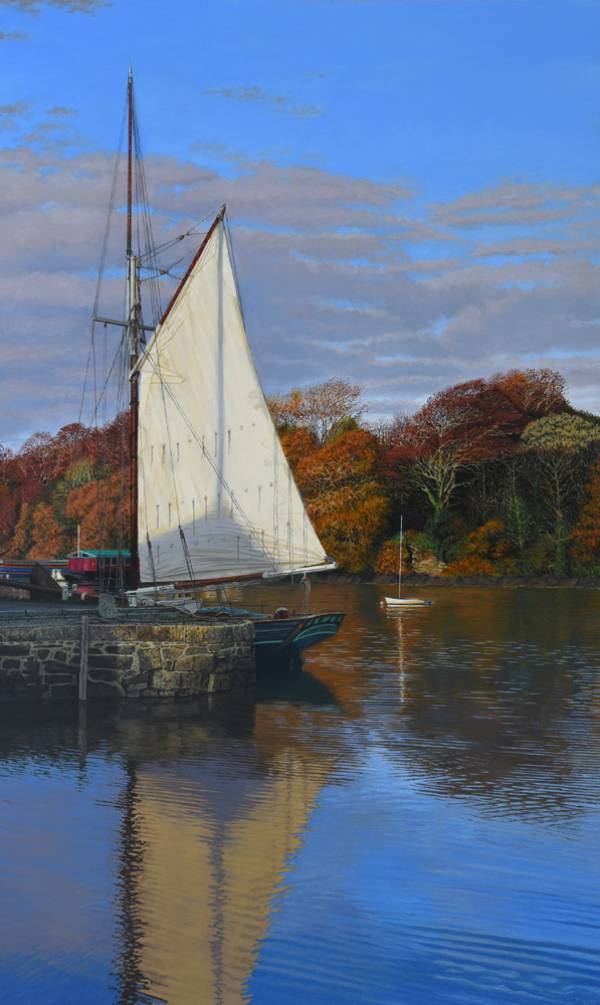 Agnes - Oil on Board, Painting , measuring 61 x 37 cm (H x W) framed 77 x 53 cm

Item is Sold

NJW

NICK J WILLIAMS - 11TH TO 25TH AUGUST 2018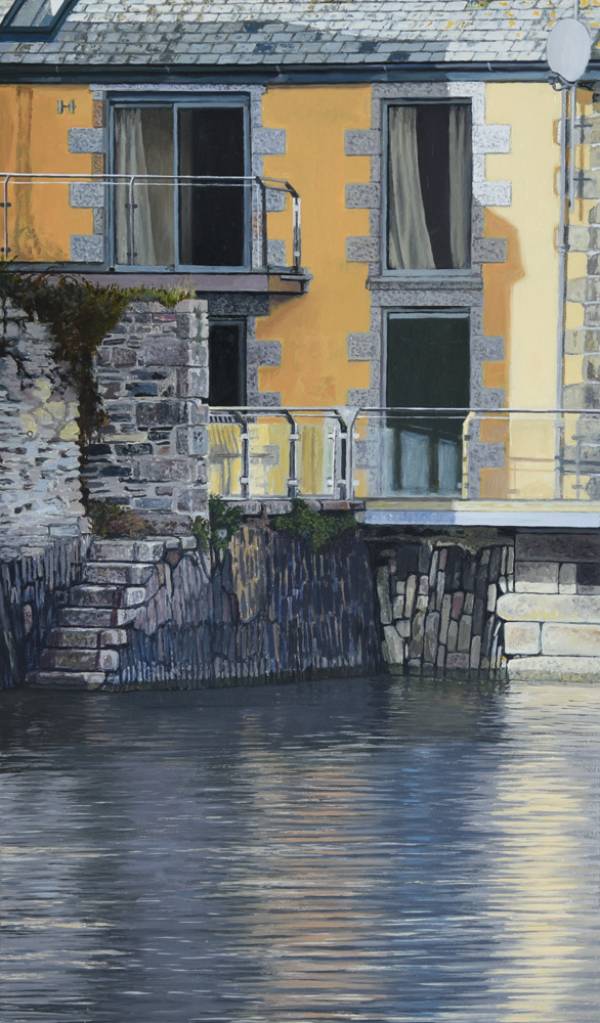 By the Water - Oil on Board, Painting , measuring 29 x 17 cm (H x W) framed 45 x 33 cm

Item is Sold

NJW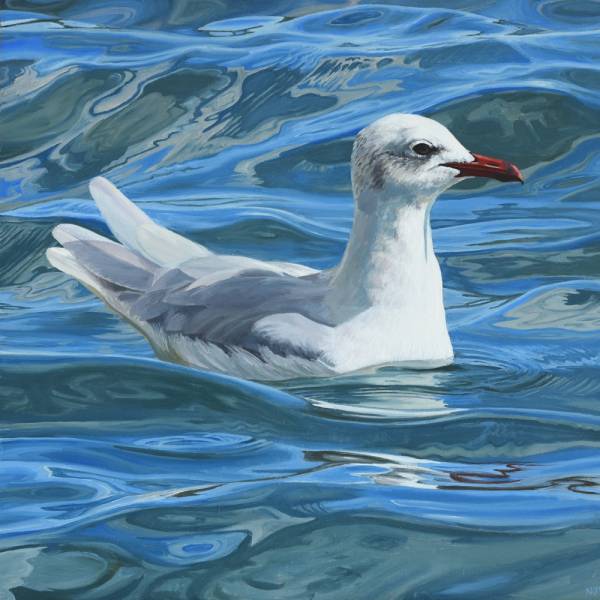 Out on the Water - Oil on Board, Painting , measuring 21 x 21 cm (H x W) framed 36 x 36 cm

Item is Sold

NJW

NICK J WILLIAMS - 11TH TO 25TH AUGUST 2018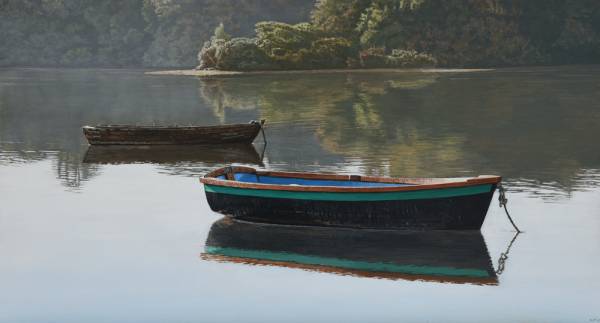 From the Quay - Oil on Board, Painting , measuring 22 x 40 cm (H x W) framed 38 x 56 cm

Item is Sold

NJW