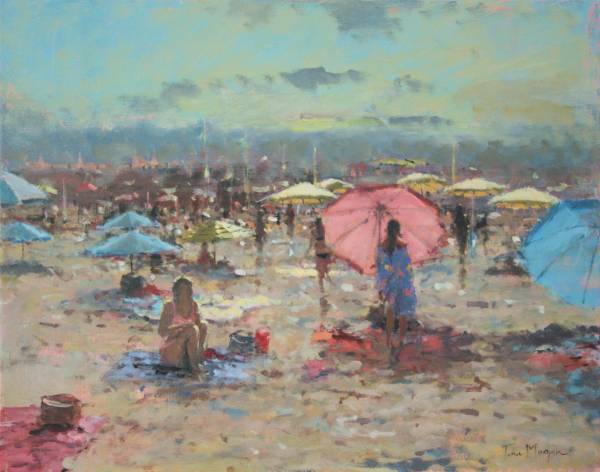 At Fowey River Gallery we believe in a deceptively simple concept: An art gallery should be a dynamic, ever-changing showcase for talented artists. We actively demonstrate this philosophy with a varied exhibition calendar throughout the year.

The gallery is housed in a fine Georgian building, with artwork exhibited on the extensive first floor. A fine selection of quality bags, jewellery, gifts and greetings cards are featured on the lower floor.

We are now OPEN! We look forward to seeing you soon.
EXHIBITIONS 2020

28th March - 11th April (Easter): Mike Bernard
11th - 25th July: Julie Adlard
22nd August - 5th September: Amanda Hoskin
19th September - 3rd October: Jill Hudson
17th - 31st October: Tina Morgan
5th - 19th December: John Brenton